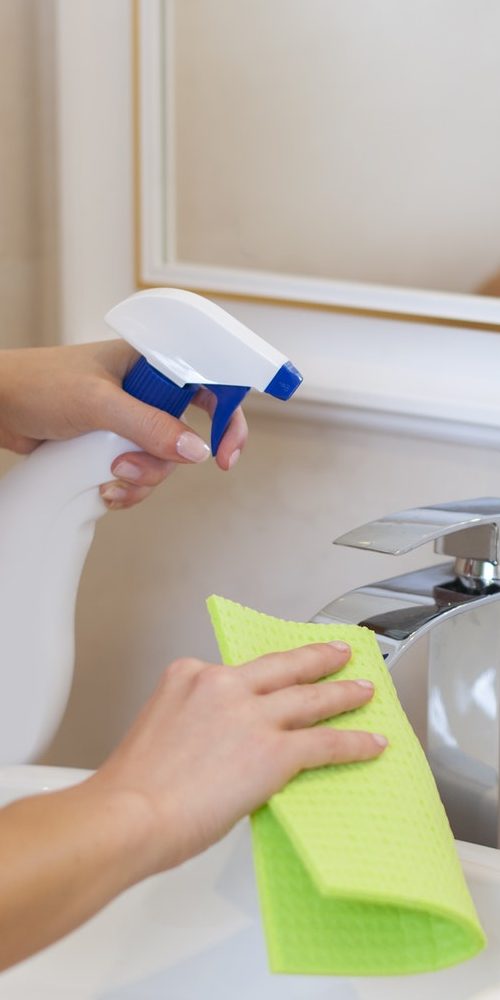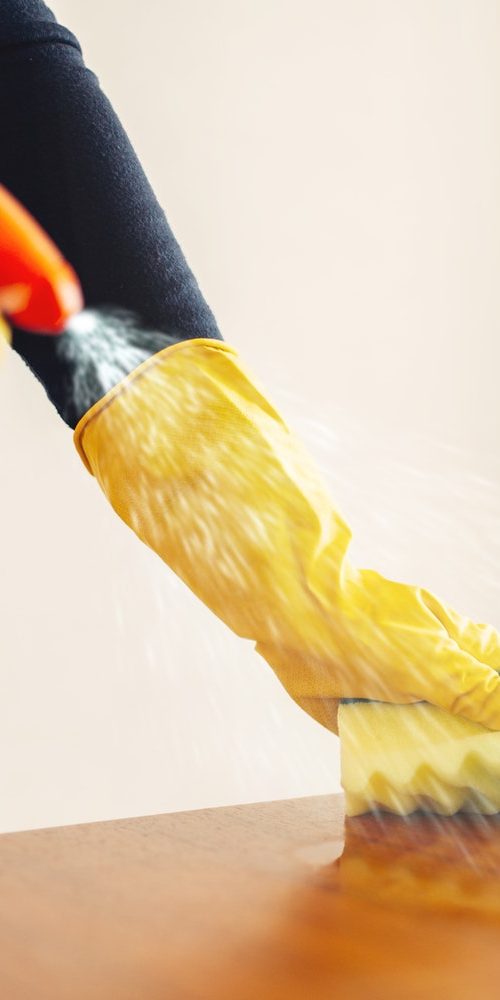 "to meet your expectations with a human touch, today, tomorrow and always"
We are a company that seeks to meet your expectations. We combine incomparable cleaning services with exemplary customer service, knowing that your needs are our priority. Our team is comprised of individuals who understand that eco-friendly and cordial service leads to your happiness and a long-standing relationship. In essence, we bring to you valuable service with a heartfelt human touch.
We are owner operated and fully insured, which means that our reliability is guaranteed. We work diligently to make our work with you different and better than anything else anyone can offer, an element verified by our clients time and time again.
We employ some of the finest people who know that your personal space is a complement to your well-being. For this reason, we do our best to create a comfortable environment that is conducive to your happiness. We want to make your life a smooth experience while you sit back, relax, and leave the cleaning responsibilities to us.
It is simple. When you live or work in an unclean environment, your mind is distracted. Too much disorganization or clutter can add to your stress levels and interfere with your health. A proper environment is important for your health and safety and increases your quality of life. Overall, you deserve a clean environment.
"The owner and her team are fantastic. We have been working with them for years. They have great communication and it's always easy to reach her via text or email to make changes. Always greeted with kindness and flexibility. Great service all around." – Happy Customer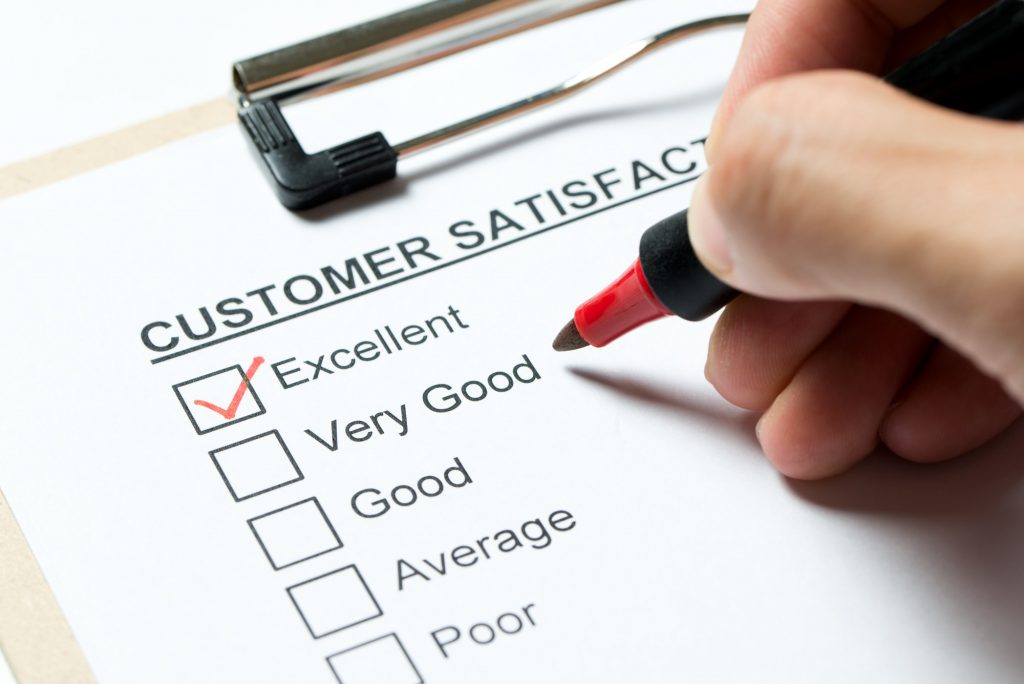 Superior Customer Satisfaction
In January 2020, Amity Cleaning Services hired a third-party organization to develop a customer satisfaction survey for current clients. More than 20 clients provided ratings and feedback about their experiences with Amity. Overall, the results were very positive:
All customers surveyed were satisfied to very satisfied with Amity's services
Over 95% of customers would recommend Amity to close friends and family
Throughout the survey, customers observed that Amity has diligently abided by what became Amity's mantra over the years: our services are delivered with a distinct human touch with the same high standards of excellence regardless of the challenge. It is what defines us and drives us every day. It is what separates our employees from the rest of the industry. It is what will help us work with you every step of the way to achieve your environmentally friendly, cleaning goals. 
"We are at the intersection of an unparalleled human touch, an ecological appreciation, and a desire for unmatched cleaning services, all with your well-being in mind" 
Maria Cortes, Owner and CEO